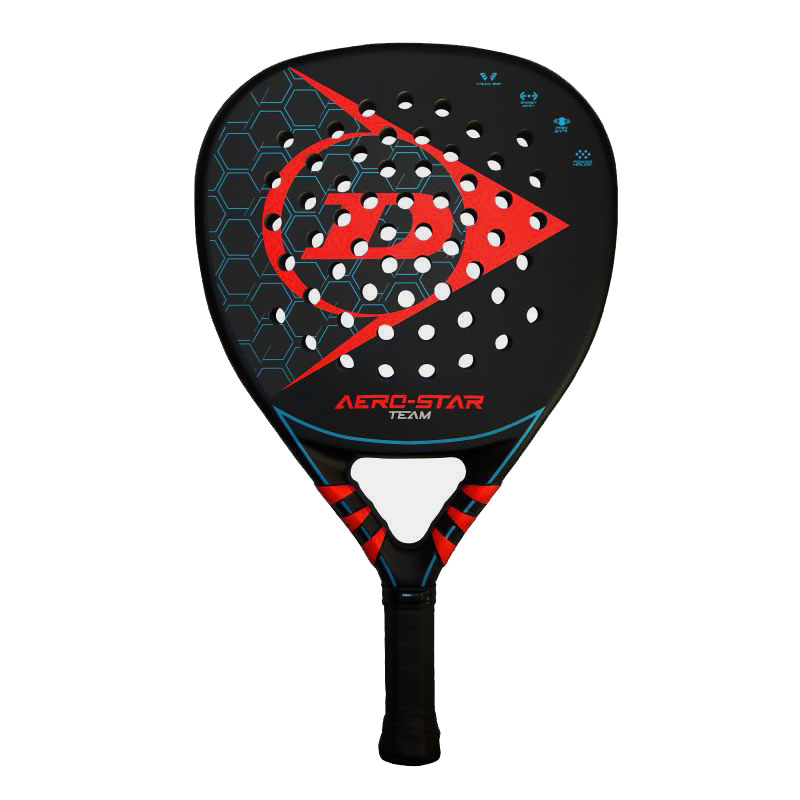 Premium construction for maximum consistency and performance in all shots. Tri-Clamp reinforcement provides stability for increased control and reduced drag for increased swing speed. New exclusive mould with a Diamond headshape for a wider sweet spot at the top of the bat for maximum power in all attacking shots.
Please enter a quantity between 1 and 10
Available To Order

Estimated Ship Date: 1/13/2023
Find a Dealer
Series
Team
Headshape
Diamond
Weight
365
Balance
Medium
Thickness/Profile (mm)
38
Core
Pro Eva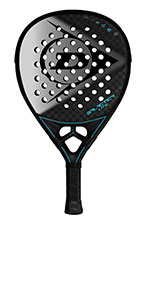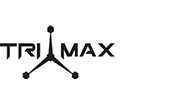 Reinforced construction
Structural reinforcement applied around the bridge area of the bat providing additional stability and control with lower air resistance for increased swing speed and manoeuvrability.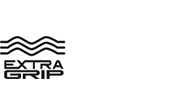 Play with power, control, and comfort
A rubber-impregnated, medium-density EVA combines with a triple-layer face fabric lay-up and Dunlop's unique resin system.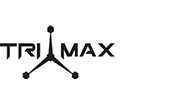 Attack with power
Revolutionary new hole pattern with varying hole diameters focussed across key impact zones for maximum power in all attacking shots.
Reviews