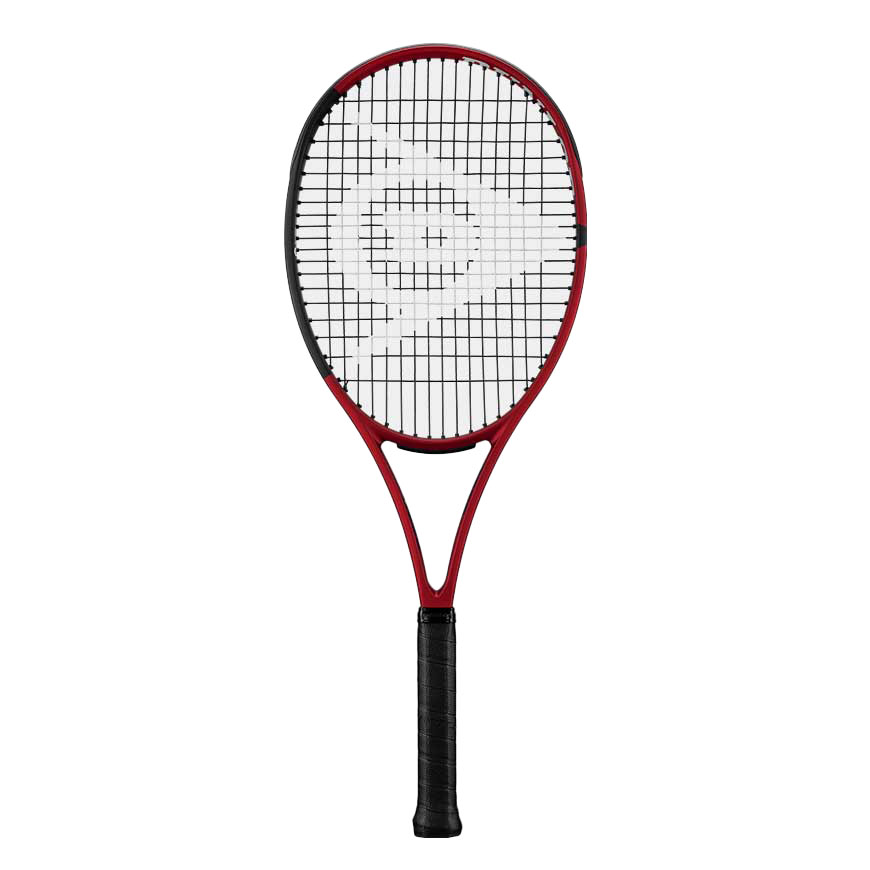 Blend control with power
Take control of your game with the precision of the CX 200. Packing extra power and spin, this racket is fast and maneuverable. Ideal for advanced and intermediate players. .
Note: Racket ships unstrung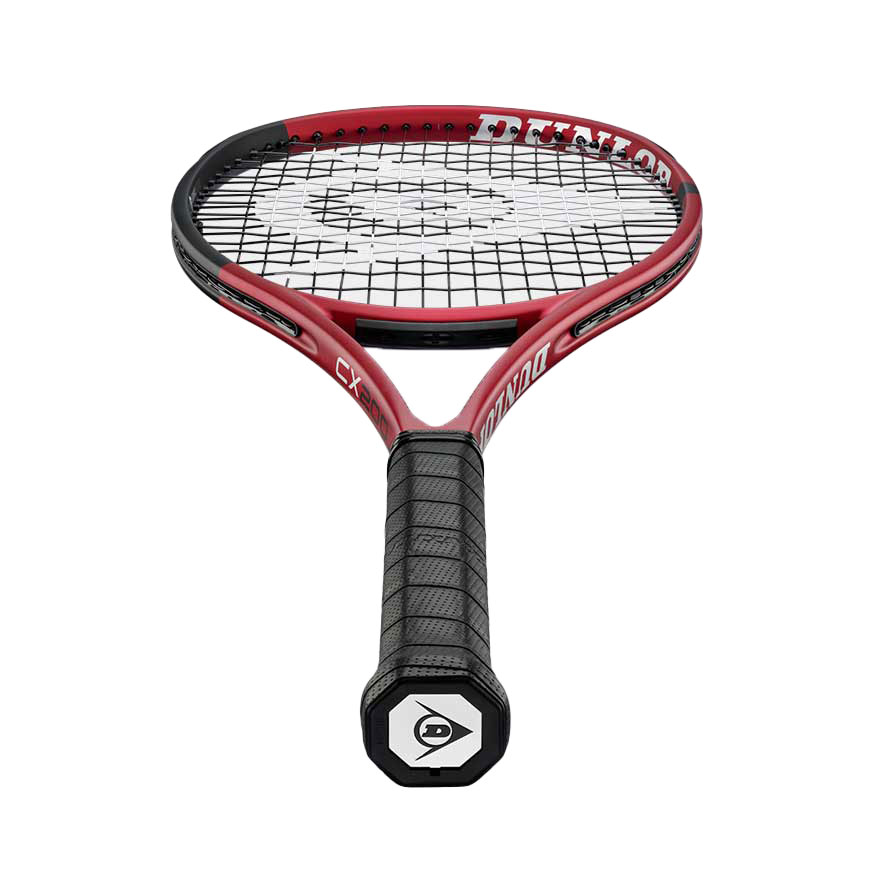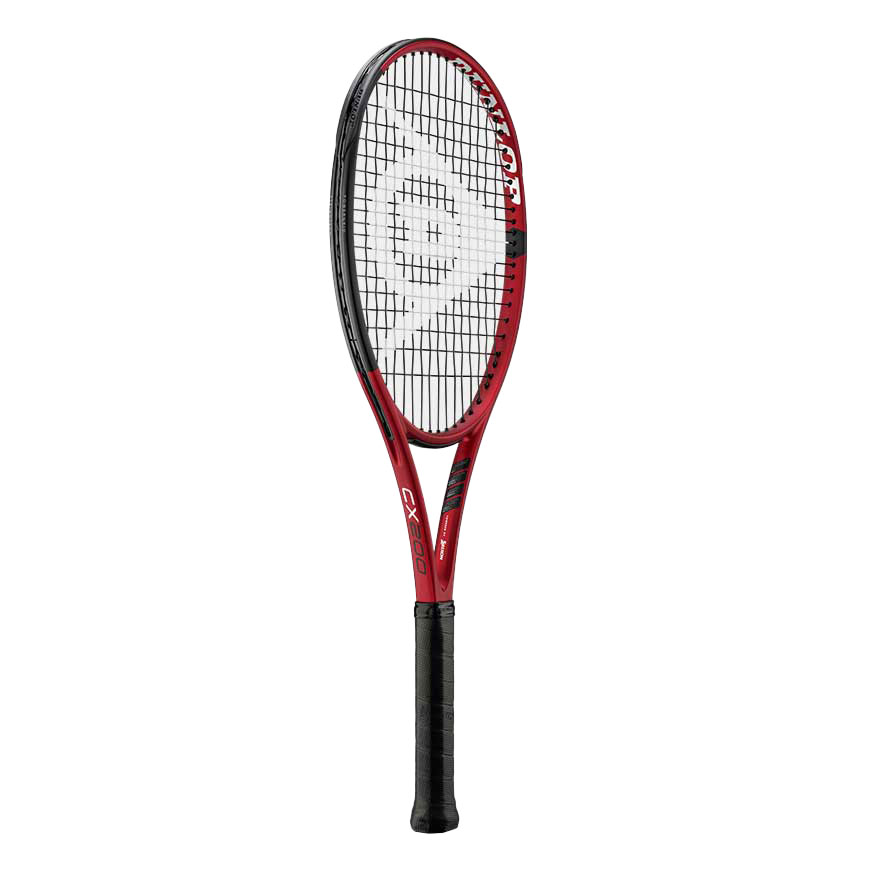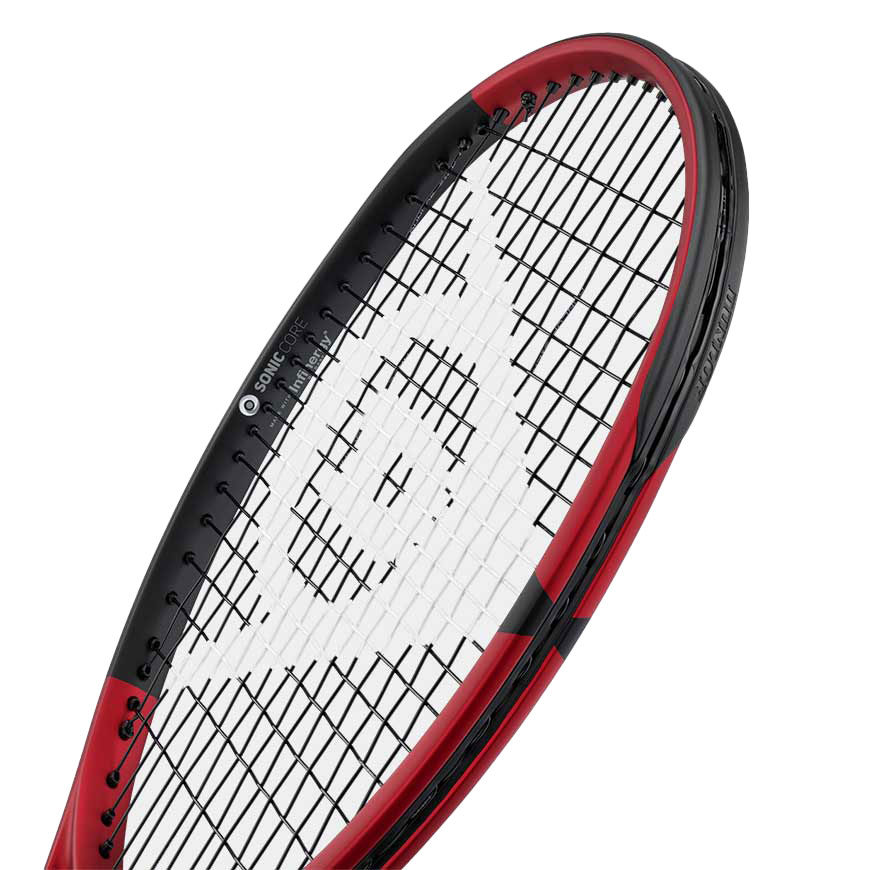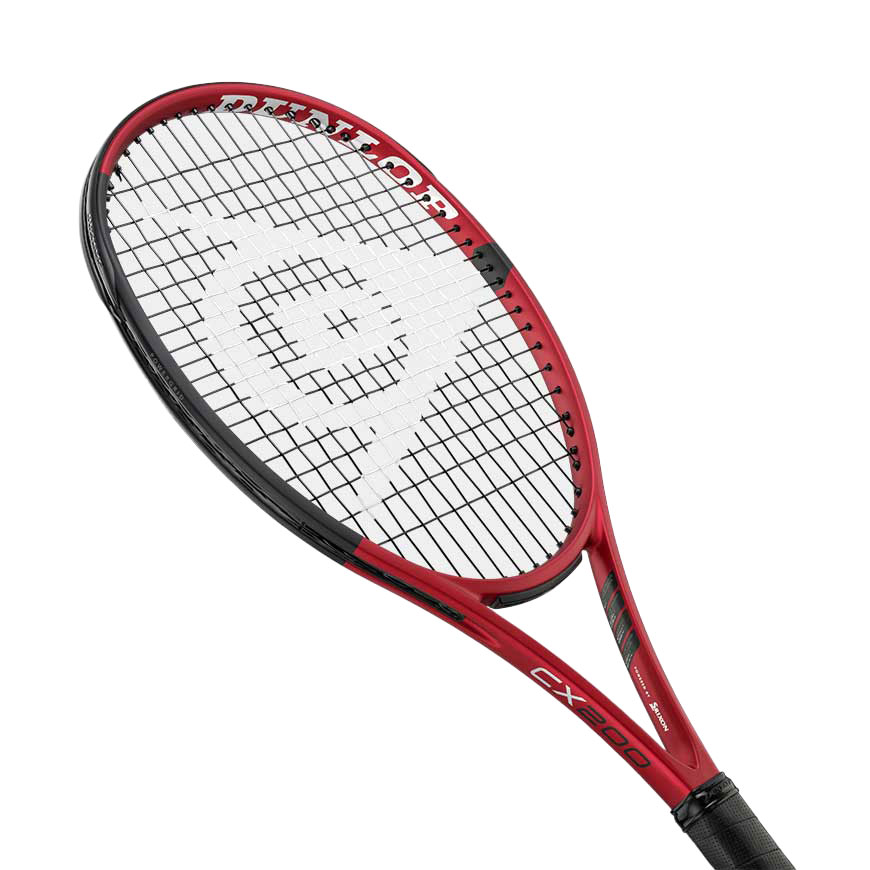 Srixon
Range
CX
Series
632 / 98
Head Size (SQ Inches)
68.6 / 27
Length (Inches)
305 / 10.8
Un-Strung Weight (G/OZ)
315 / 9 pts hl
UN-STRUNG BALANCE (MM)
21.5
BEAM WIDTH (MM)
64
RA/STIFFNESS
16 X 19
STRING PATTERN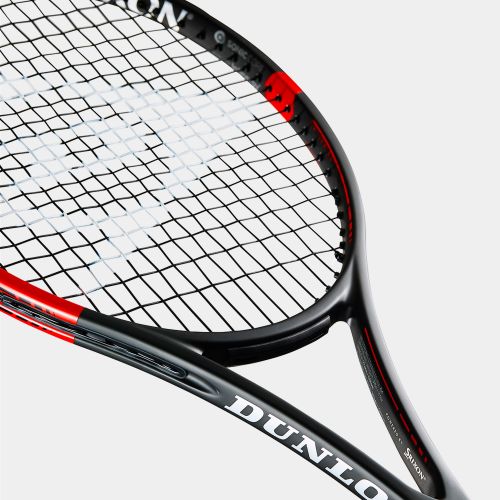 Powered by Srixon.
The new CX Series features an exciting new technology – Sonic Core made with Infinergy®, by BASF – a super elastic material, with the benefit of being very light, the perfect match to meet the demands of the modern day player.

Play Harder.
nfinergy® foam developed by BASF, the world's first E-TPU, has significantly higher rebound properties to other materials such as EPP, EVA and EPE. Material rebound tests show a 46% increase in rebound height vs original Sonic Core material. When Infinergy® foam is combined with the CX frame the result is a faster ball speed off the racket for more aggressive shot-making.

Play with maximum comfort.
Sonic Core made with Infinergy® is located in the 2 and 10 o'clock areas of the racket, dampening impact shock and reducing frame vibrations by up to 37%, resulting a more comfortable hitting sensation and a reduced chance of injury.
Reviews