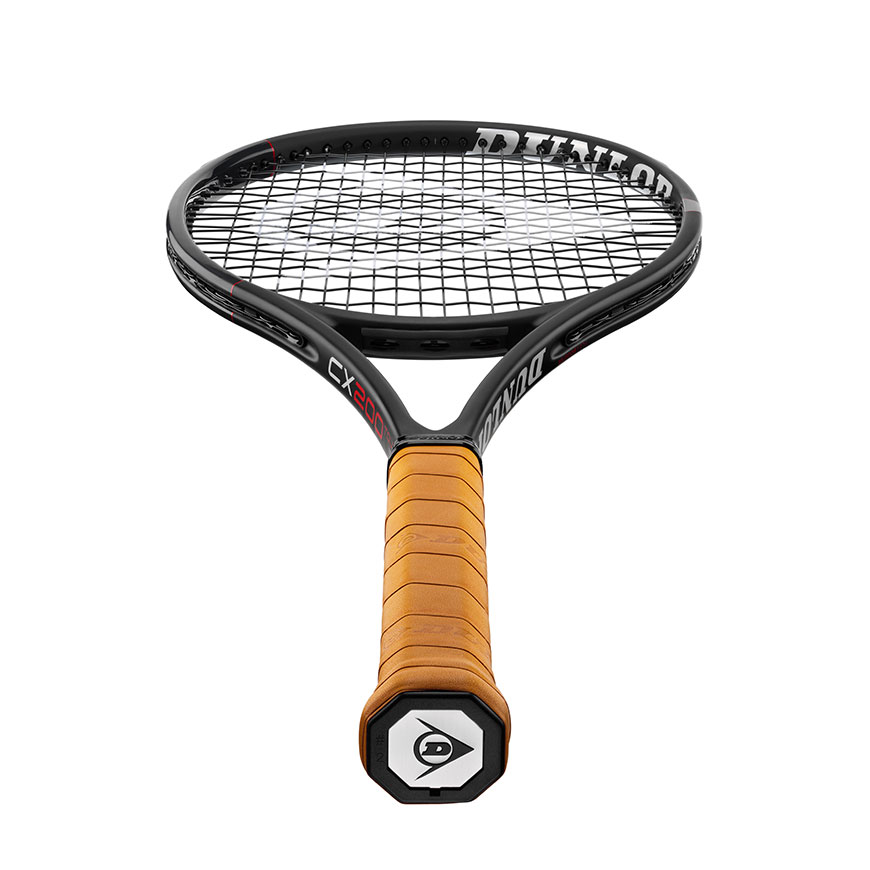 CX 200 Tour (18x20) Limited Edition Tennis Racket
Control the game
This racket has excellent feel and allows for aggressive shots without fear of over hitting. For advanced players with big swings.
Note: Racket ships unstrung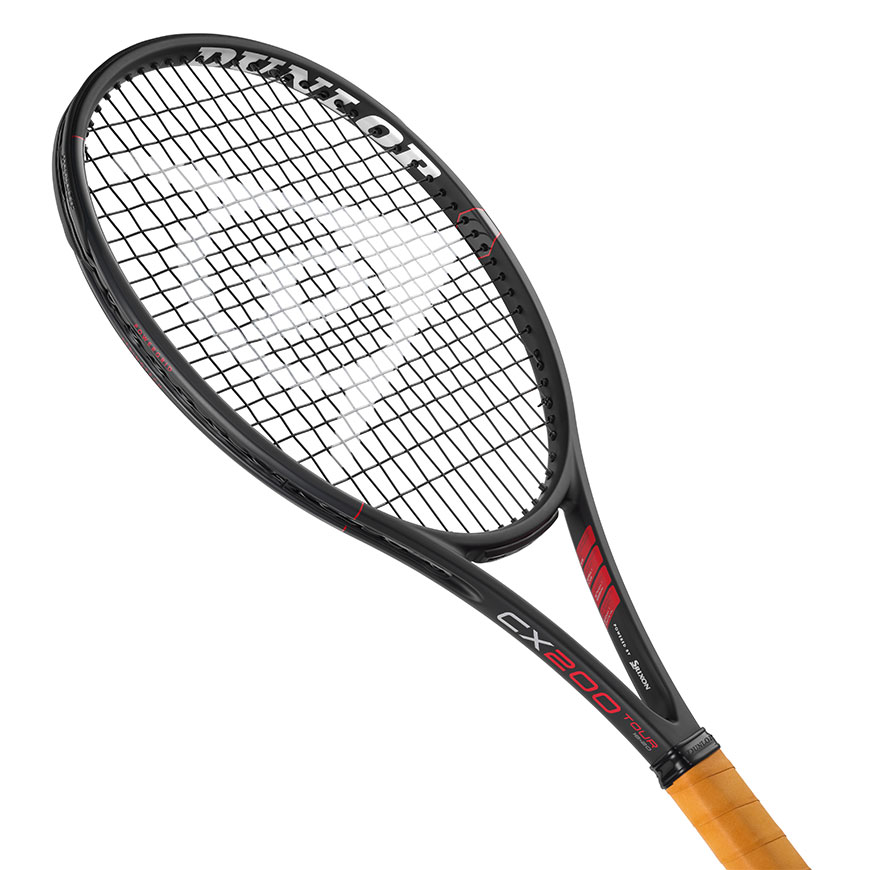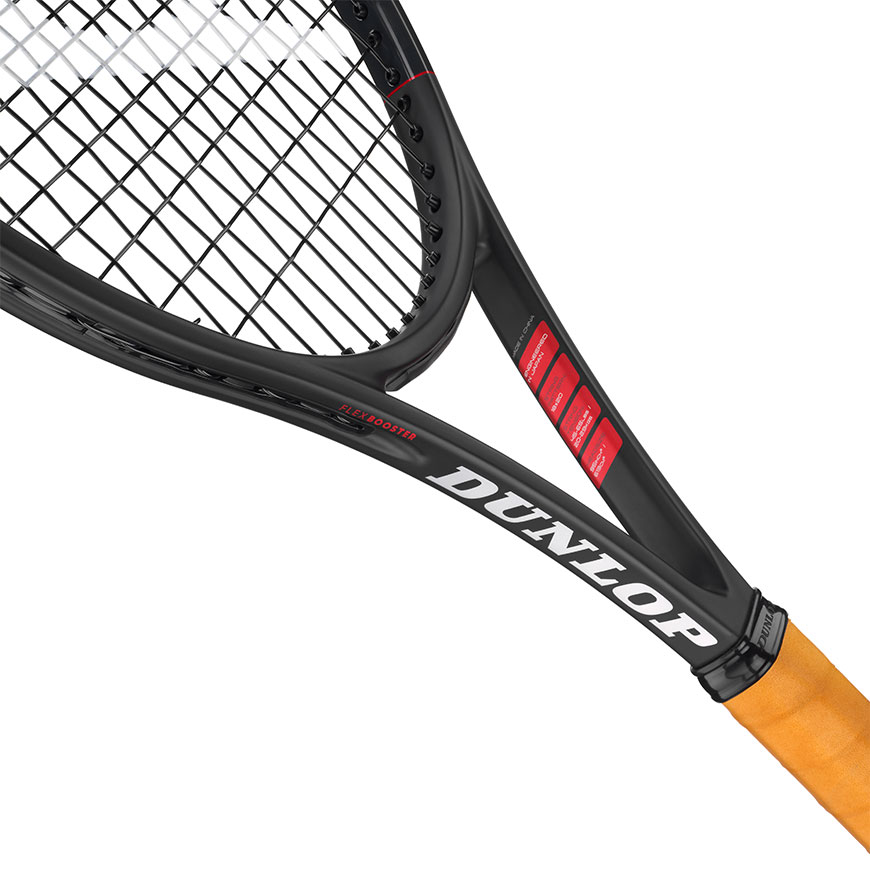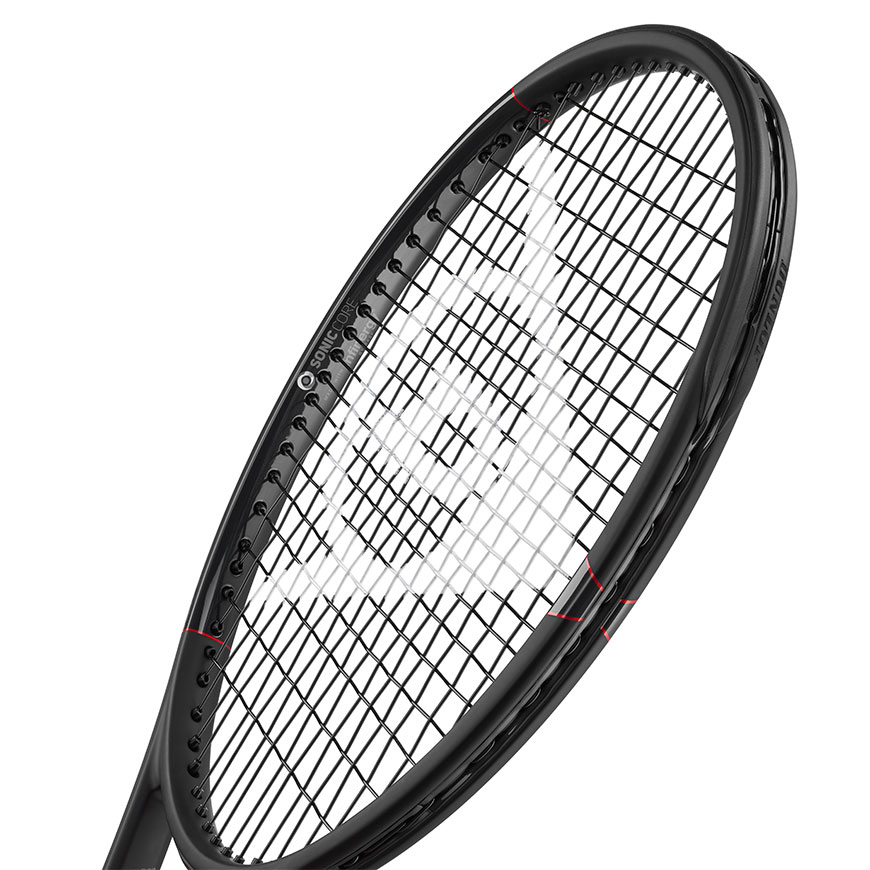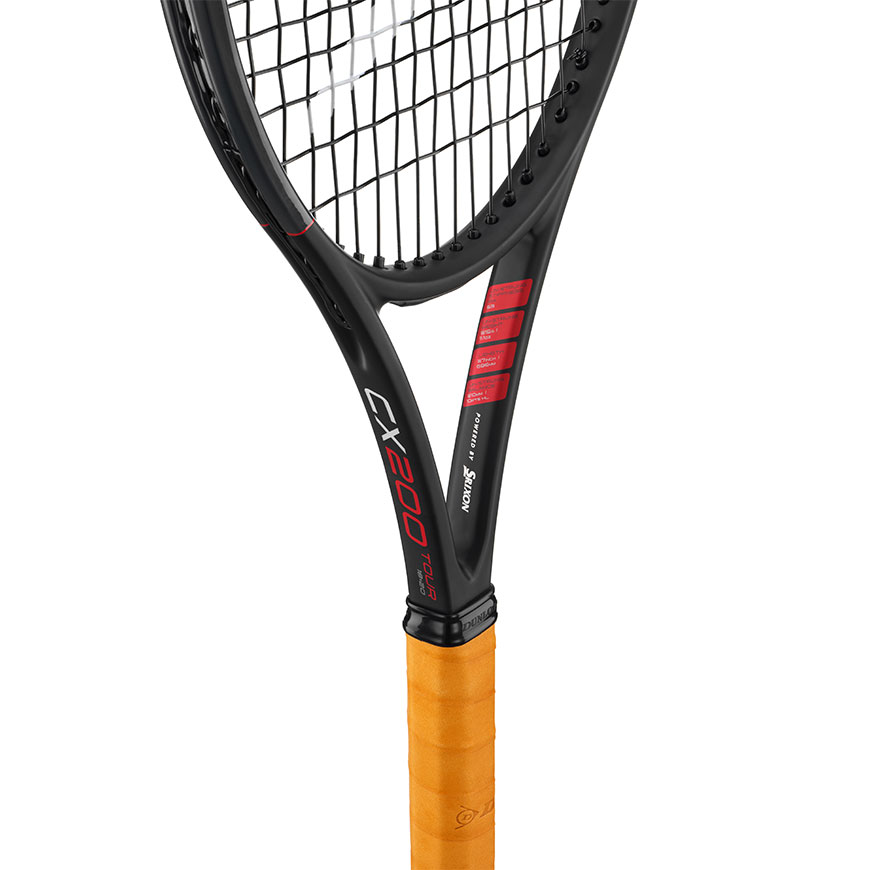 Srixon
Range
CX
Series
613 / 95
Head Size (SQ Inches)
68.6 / 27
Length (Inches)
315 / 11.1
Un-Strung Weight (G/OZ)
310
UN-STRUNG BALANCE (MM)
20.5
BEAM WIDTH (MM)
63
RA/STIFFNESS
18 X 20
STRING PATTERN

Flex Booster
Ease into a new level of control. Play with a softer, more flexible racket feel, thanks to FLEX BOOSTER.
This high-elasticity, vibration-damping layer in the shaft area, filters out vibrations, giving players a less stiff, more fleible feeling. So you get the comfort to stay in control of every shot you hit.
Play harder, cleaner shots, with increased comfort
This super elastic material dampens impact shock and reduces frame vibrations by up to 37%, resulting in a more comfortable hitting sensation and a reduced chance of injury.
Better control, more power and more spin.
Power Grid String Tech creates a 30% larger sweet spot, evenly distributing power across the string bed, allowing modern day players to hit the ball towards the top of the racket.
Reviews