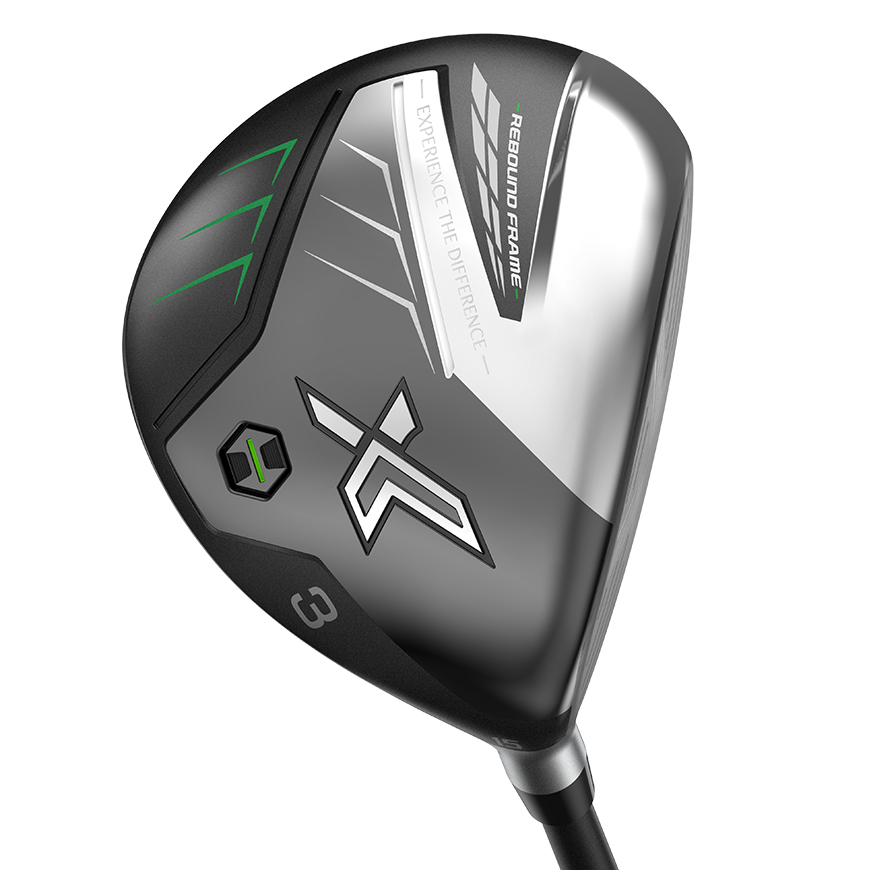 XXIO X Fairway Woods (2022)
XXIO X Fairway Woods aren't just light as air—they harness it. With enhanced aerodynamics, airflow bends to your will as you swing, guiding you on to effortless speed and purer strikes. It's only possible with XXIO. Experience the Difference.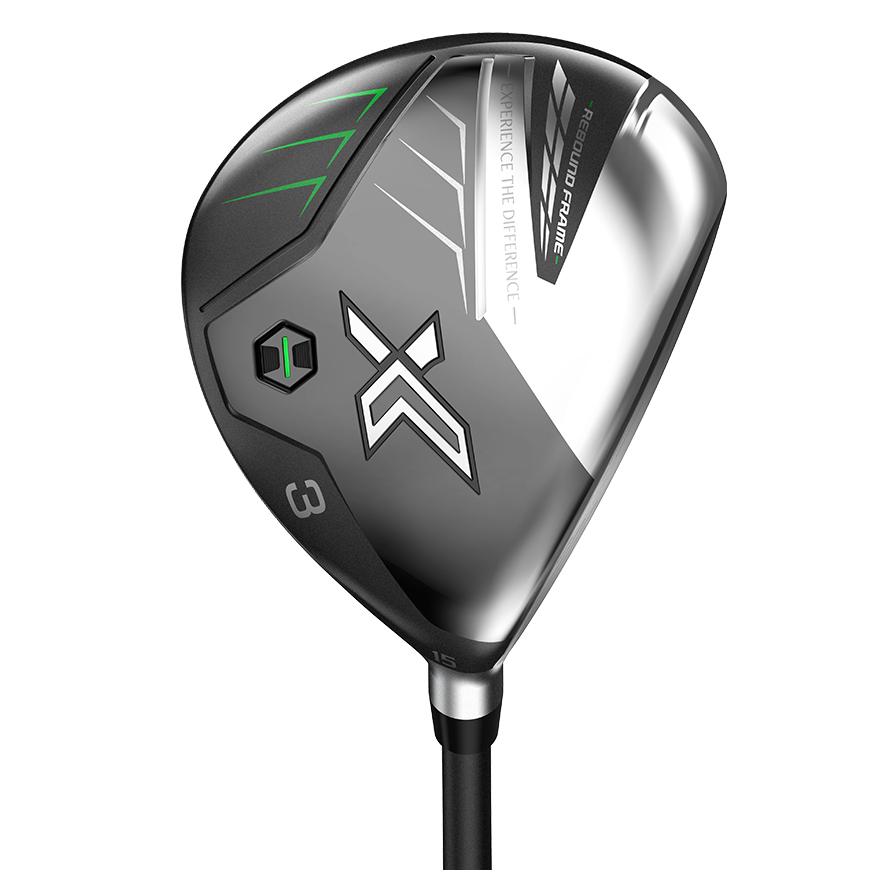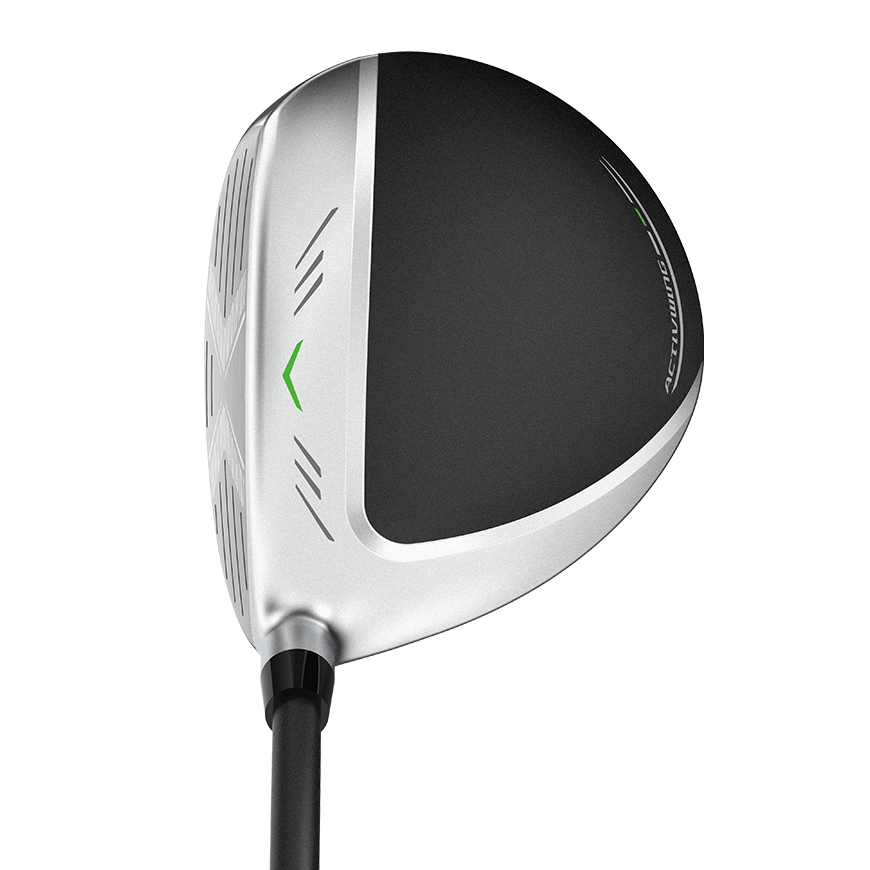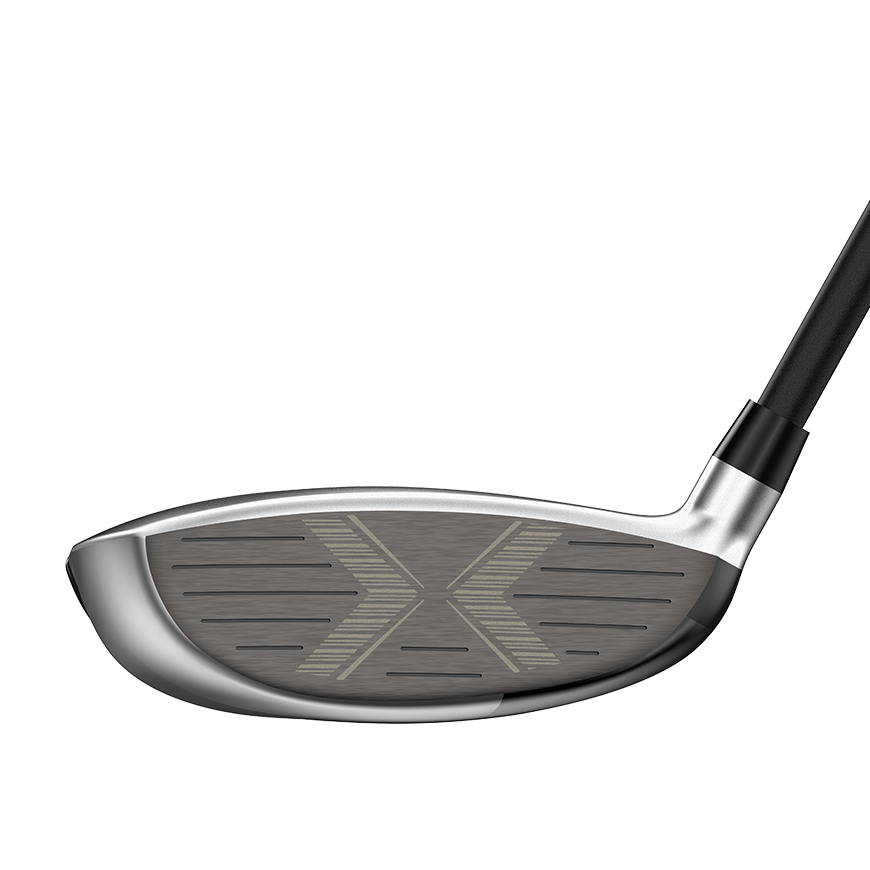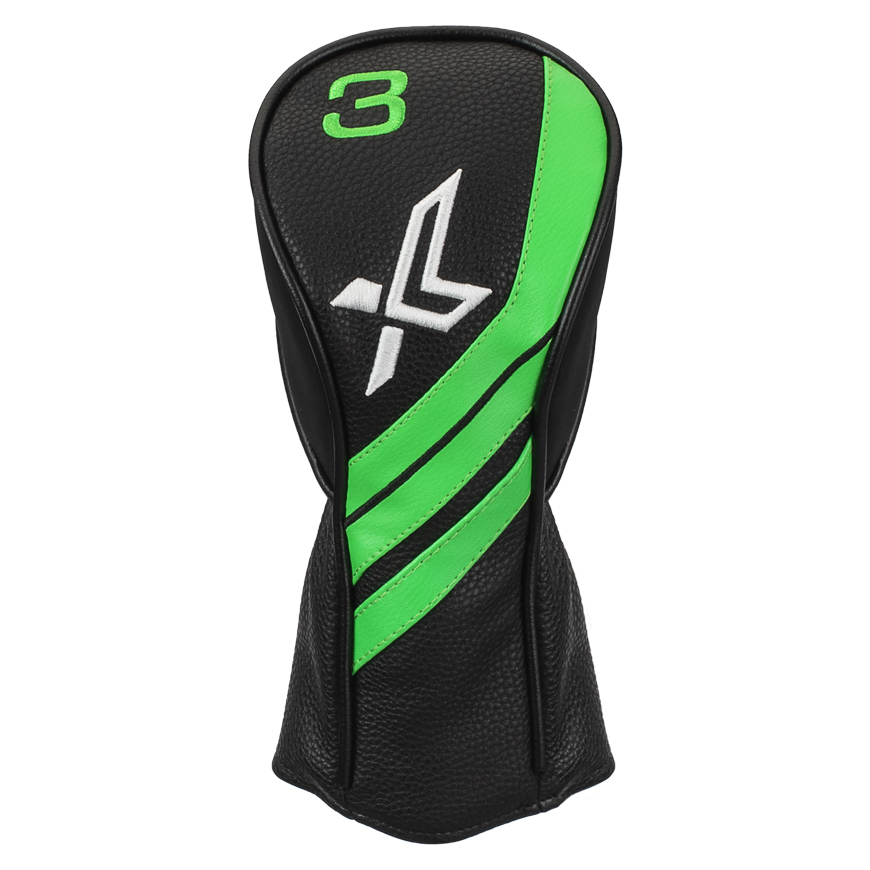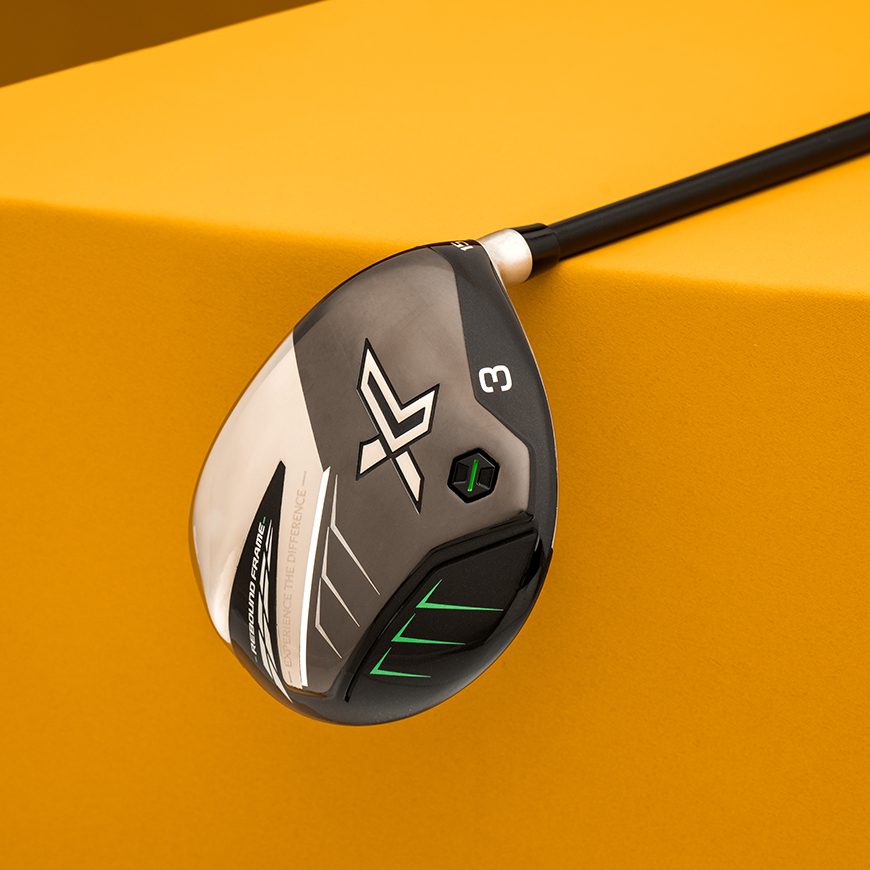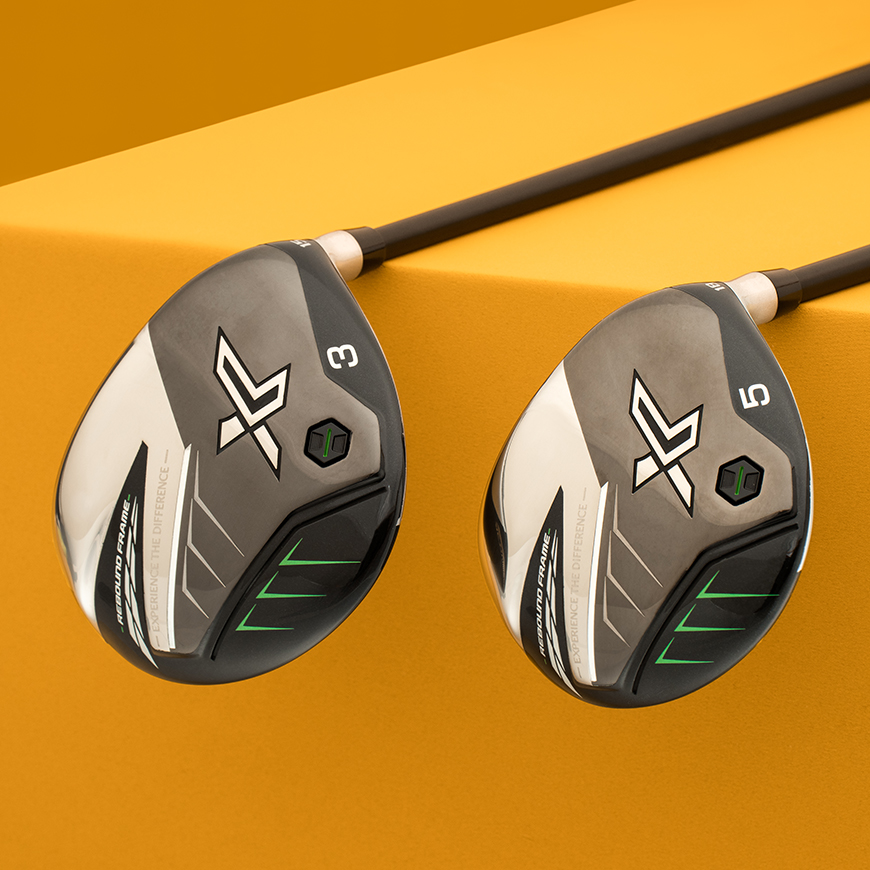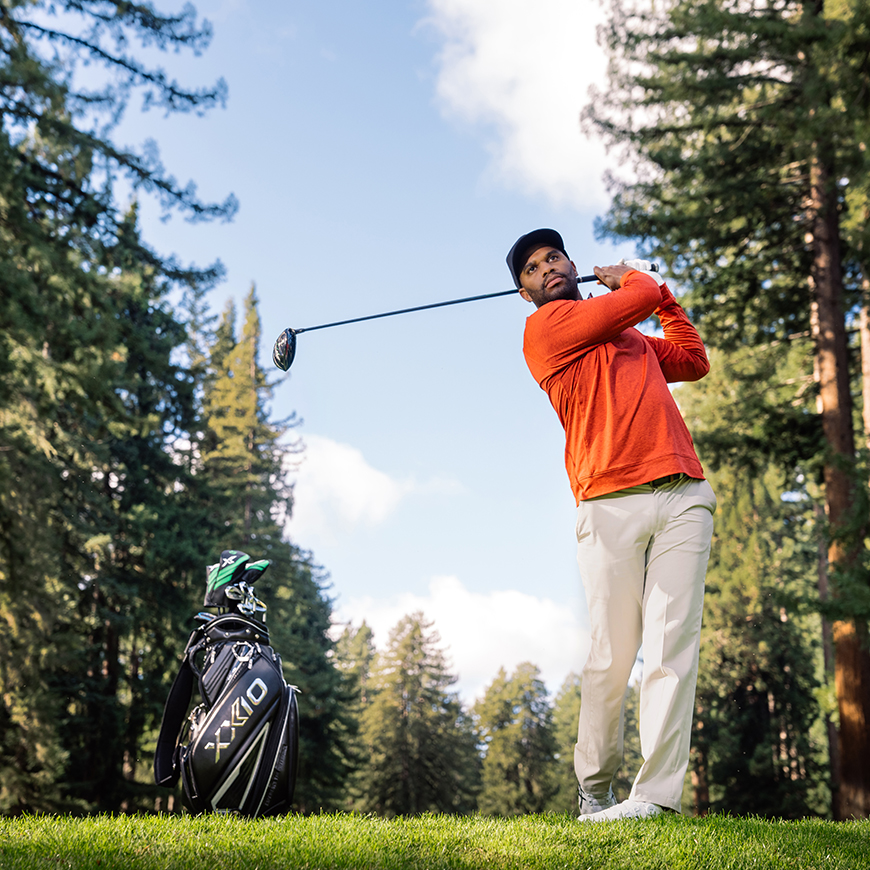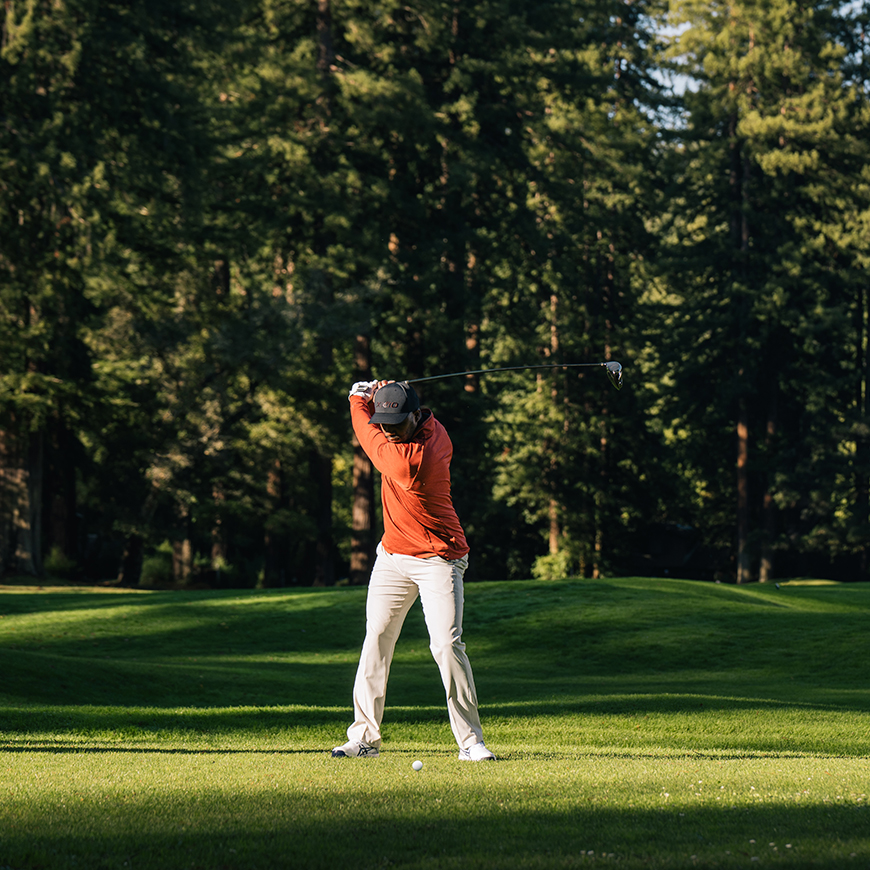 Overview
Experience the Difference
XXIO Lightness for Stronger Swings
Bringing lightweight golf club design to the player's category, X enhances speed and distance for mid to low handicap golfers. X takes all our accomplishments in lightweight club design and presents them in a better player's form-factor. Go lighter and go farther with the new X golf clubs from XXIO.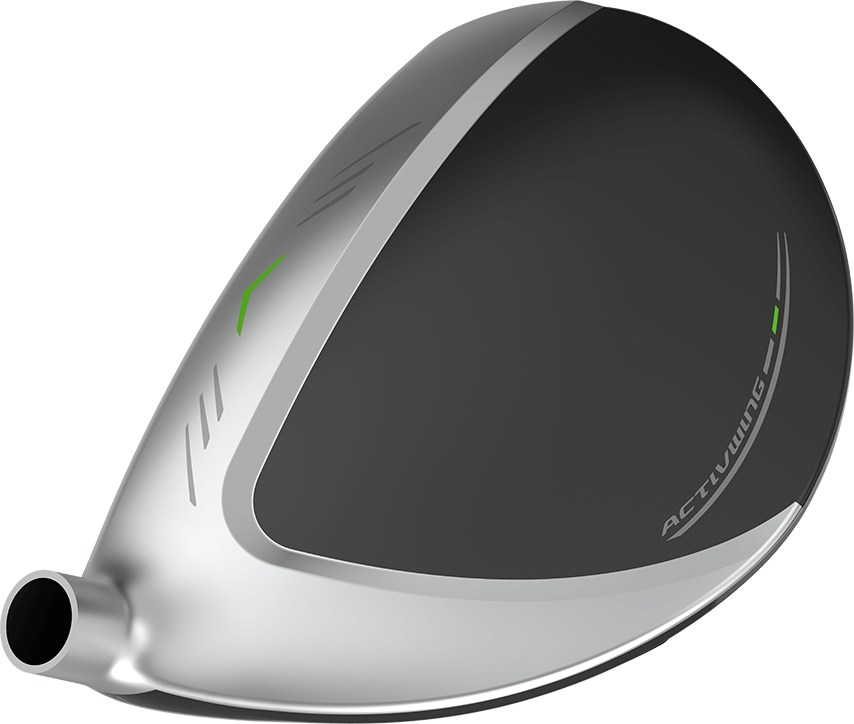 ActivWing
Harnessing Airflow for Better Contact
By manipulating airflow—like the wings of an airplane—ActivWing improves aerodynamics during your downswing to stabilize the clubhead and tighten your impact pattern. The subtle forces generated by the airfoil shape won't slow you down; but they're just strong enough to correct face angle, reduce slice, and put more shots directly on the sweet spot.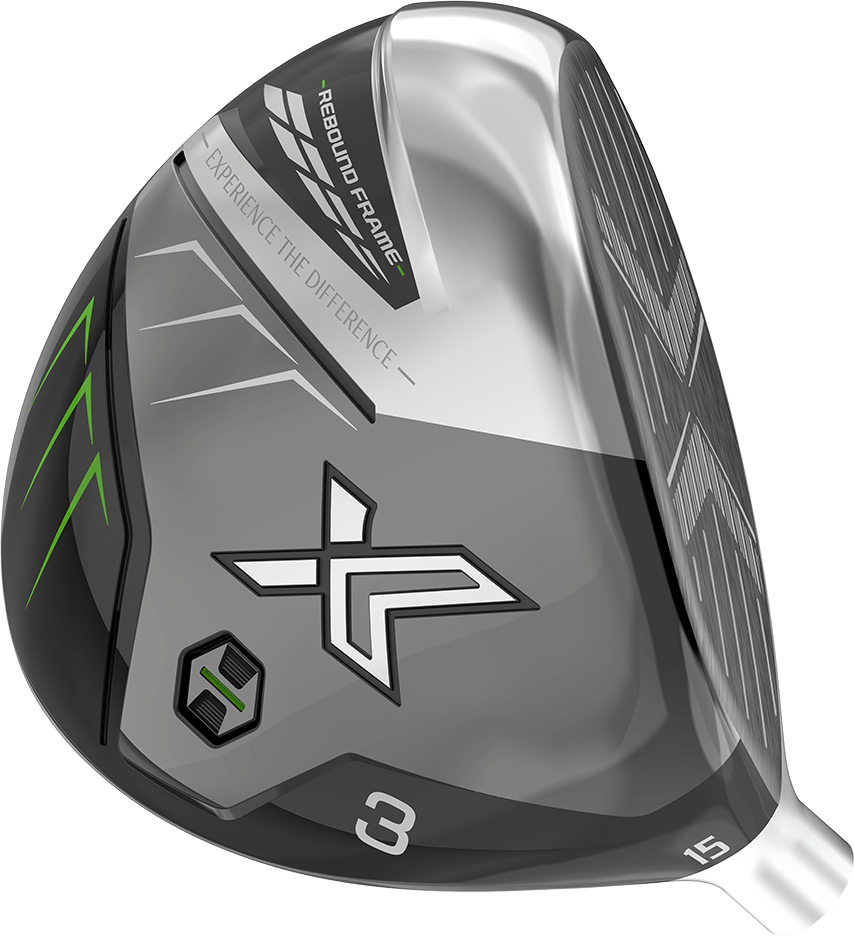 Rebound Frame
Improving Distance with More Face Flex
Rebound Frame technology imparts more speed and distance into your long shots. Inside XXIO X Drivers, Fairway Woods, and Hybrids, four alternating layers of stiff and flexible zones enhance overall COR when activated at impact. Like a spring within a spring, concentric flex zones transfer energy to the golf ball far more efficiently than standard designs.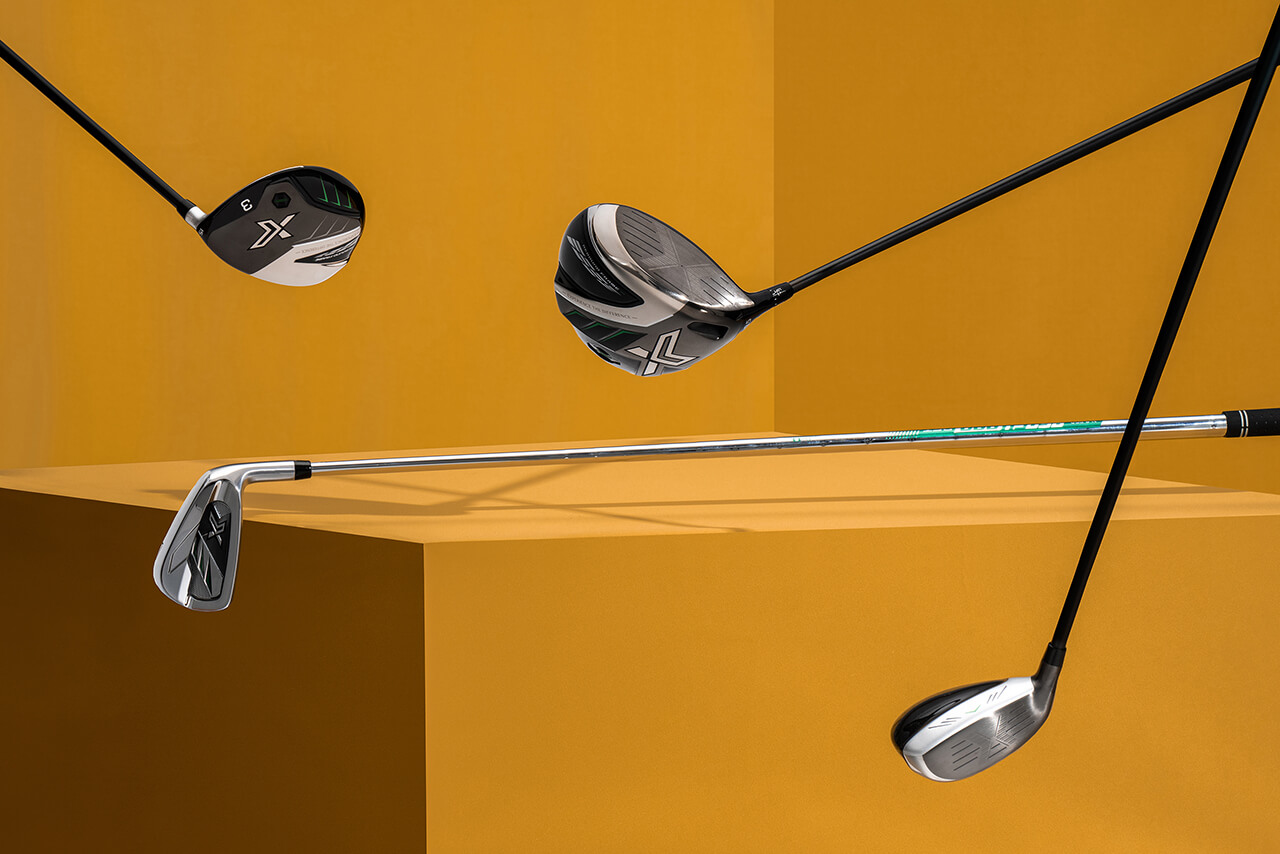 Experience the Difference
With these X Woods and Irons in hand, skilled golfers with strong swings can finally experience the unmatched quality, consistency, and incredible ease of play that XXIO golfers have enjoyed for decades.
Technology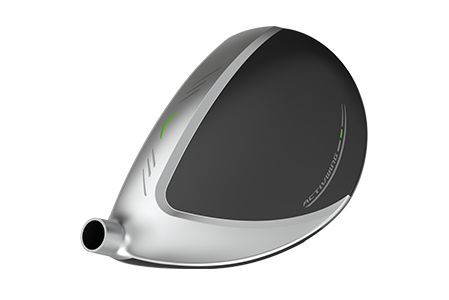 ActivWing
ActivWing stabilizes the clubhead by altering aerodynamic forces at work in the first half of the downswing. The airfoil generates lift, guiding the club to its optimal impact angle for maximum speed and distance.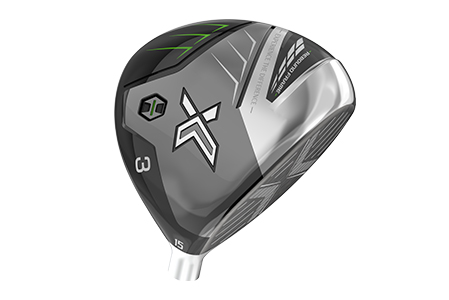 Rebound Frame
On the Woods, four alternating layers of stiff and flexible zones enhance overall COR, like a spring within a spring. And for the first time, XXIO Drivers feature Rebound Frame with a Cup Face for even more power on strikes across the face.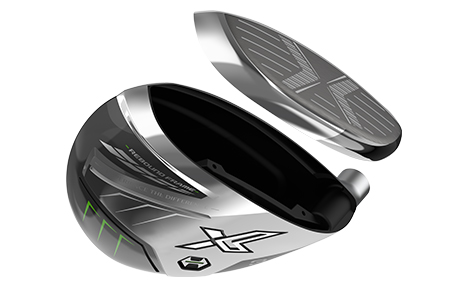 Flat Cup Face
To improve COR across the entire Cup Face, the face center is larger and thinner. It increases ball speed and distance, no matter where you strike the ball. The Fairway Woods' faces are made from High Strength HT1770M Steel to allow for a thinner design with enhanced ball speed.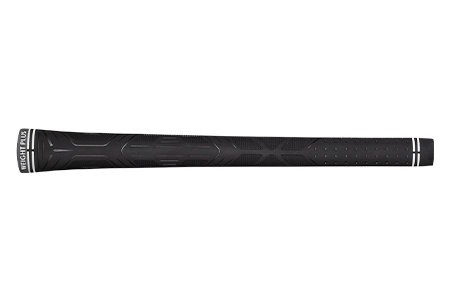 Weight Plus Technology
Our proprietary design positions mass under your grip, behind your hands. This helps you find the ideal spot at the top of your swing and makes the downswing more consistent.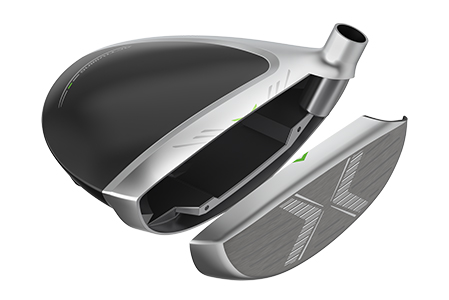 Cannon Sole
A floating weight pad optimizes launch while also allowing space for improved face flex, especially helpful for shots struck low on the face.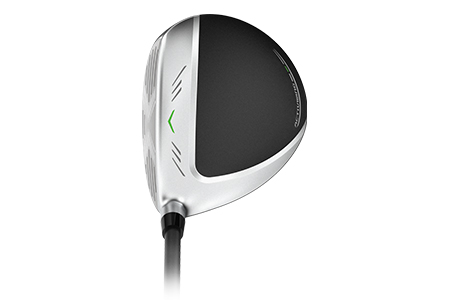 Step Crown
A stepped crown shape promotes face flex while lowering the Center of Gravity.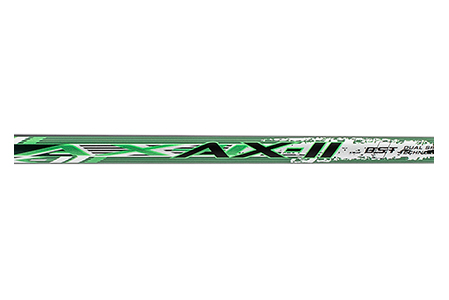 Bespoke Shafts
TORAYCA® T1100G carbon fiber with an advanced NANOALLOY® resin matrix results in extremely thin and lightweight graphite shafts with a cutting-edge combination of strength and flexibility.
Specs
MODEL
LOFT ANGLE
LIE ANGLE
HEAD WEIGHT
HEAD VOLUME
CLUB LENGTH
SWING WEIGHT
CLUB WEIGHT
FLEX
HAND
#3
15.0°
58.0°
209g
185cc
43.0"
D1
D0
303g
310g
S&R
RH
#4
16.5°
58.5°
214g
174cc
42.5"
D0
315g
S&R
RH
#5
18.0°
59.0°
219g
162cc
42.0"
D1
D0
311g
319g
S&R
RH
#7
20.0°
59.5°
224g
147cc
41.5"
D0
323g
R
RH
FACE MATERIAL: HT1770M, BODY MATERIAL: Maraging Steel
XXIO X SHAFT CUT WEIGHTS

| SHAFT MODEL | STIFF | REGULAR |
| --- | --- | --- |
| Miyazaki AX-II Driver | 46g | 43g |
| Miyazaki AX-II Fairway | 46g(5fwy) | 42g(5fwy) |
| Miyazaki AX-II Hybrid | 55g(5hyb) | 51g(5hyb) |
| Miyazaki AX-II Iron | 59g(6i) | 57g(6i) |
| N.S. Pro 950GH Neo DST | 93g(6i) | 89g(6i) |
XXIO X WEIGHT PLUS GRIP

| GRIP MODEL | WEIGHT | CORE SIZE |
| --- | --- | --- |
| DRIVER | 43g | .58" |
| FWY | 43g | .59" |
| HYB | 45g | .61" |
| GR IRN | 47g | .62" |
| ST IRN | 48g | .60" |
Reviews