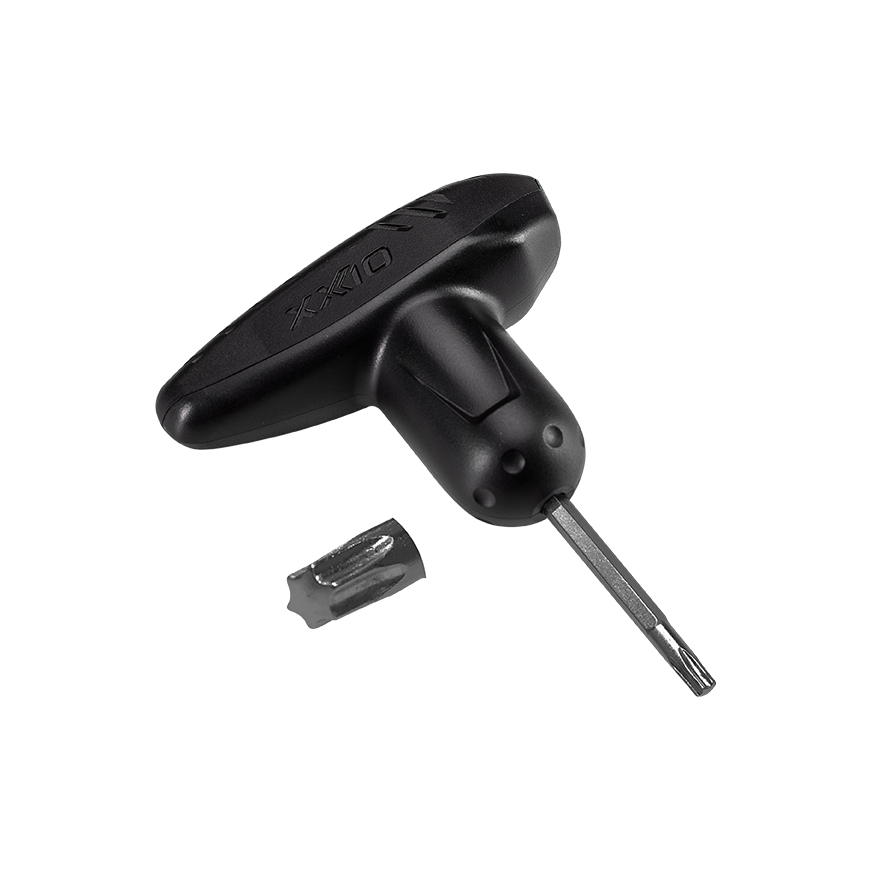 XXIO X Replacement Wrench
Finely tune your new XXIO X Driver's adjustable hosel to provide variations in loft, lie, and face angle with this torque wrench.
Please enter a quantity between 1 and 10
Available To Order

Estimated Ship Date: 1/13/2023
Find a Dealer
For use with the first-ever adjustable XXIO Driver. The XXIO X Replacement Wrench uses a universal TORX(T25) hex head for the club's hosel screw.
Reviews